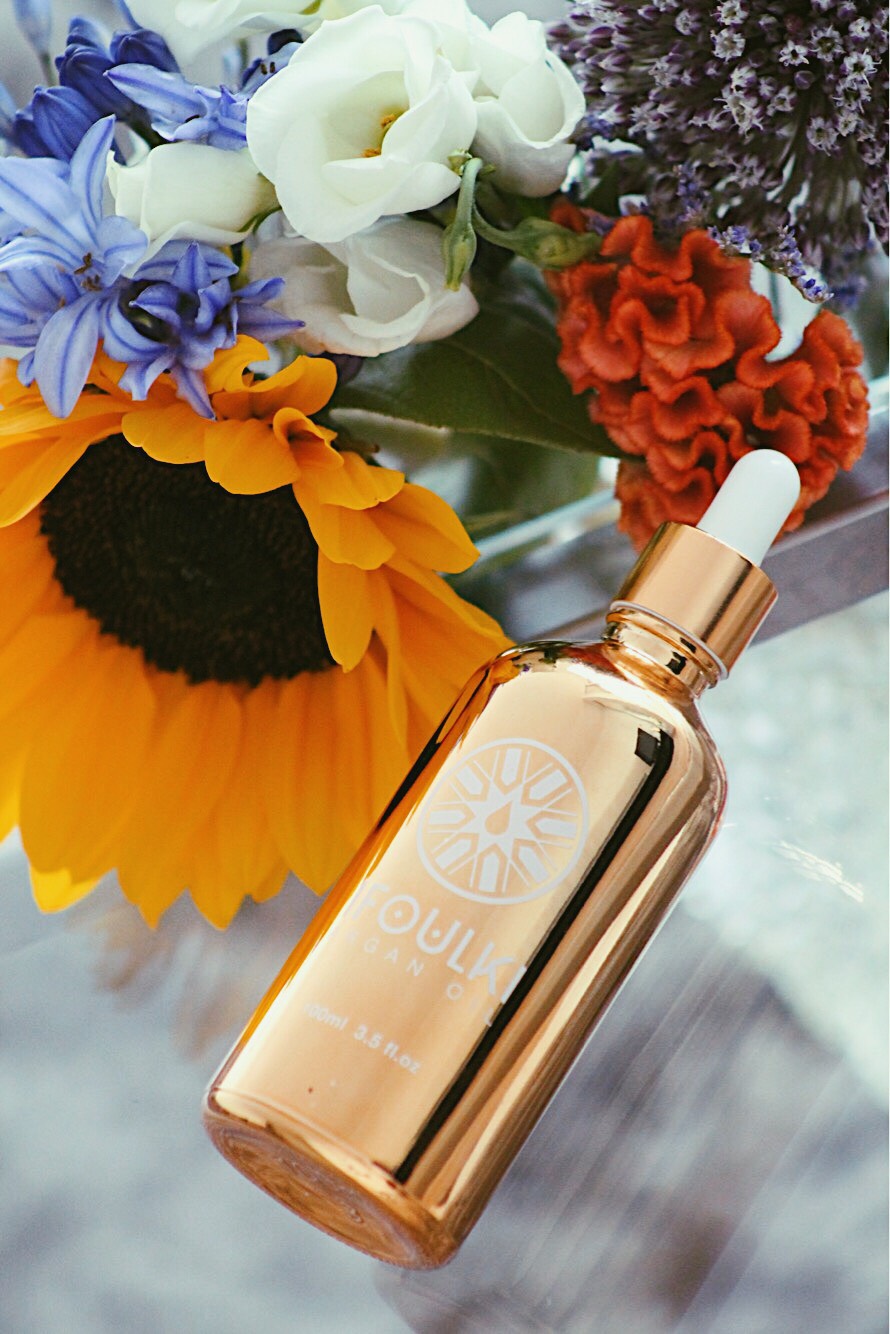 The liquid gold From Morocco
Born and raised in the picturesque Essaouira, which is a stunning city in Morocco, my grandmother has witnessed the proces of turning Argan into the gorgeous product which is currently known worldwide as Argan Oil. This traditional beauty ritual, which has its roots in Morocco, has been passed down by my grandmother to her children and her grandchildren. With great thanks to my grandmother, I have been a loyal consumer of the so called liquid gold of Essaouira for many years and I know all the benefits like no other. Considering the fact that this is a magnificent product, I have come to the conclusion that I could no longer keep this for my self. I would like to introduce you, and with you many others to the traditional beauty ritual, which is unique because unlike many other beauty rituals, this one is still intact. That is why I proudly present you Ifoulki Argan Oil, my own traditional oil filled with endless benefits for both your skin and your hair. The product is harvested and processed by local and experienced women, this way we protect the traditional methods which guarantee us of the quality and in which the product has been processed for many years.
One of the goals is to improve the working and living conditions of the locals in Essaouira by following our fair trade policy. Choosing Ifoulki argan oil means receiving 100% biological traditional Argan Oil while supporting the locals in Essouira for a sustainable price.
The word Ifoulki originates from the Berber language. The translation of "ifoulki" would be "beautiful" which perfectly sums up the product, the roots and ofcourse the result you will get after using our product.
Yours faithfully,
Ifoulki Beauty team